TL;DR: change your Fitbit account country to Japan here (not in the app).

Whether you can actually add funds with a non-Japan-issued credit or debit card is a separate matter.
At the time of writing, the Fitbit Charge 4 (Japan model only), Charge 5, Sense, Sense 2, Versa 3 and Versa 4 (all models) are listed as being compatible with Suica. However, if you are a visitor to Japan, the Suica tile probably won't appear in the wallet configuration in the Fitbit app – in my case, the only transit option listed was iPASS (Taiwan only).
(As an aside, read Joel Breckinridge Bassett's blog for the gory details on why your non-Japanese Android phone won't work with Mobile Suica.)
Enabling the Suica tile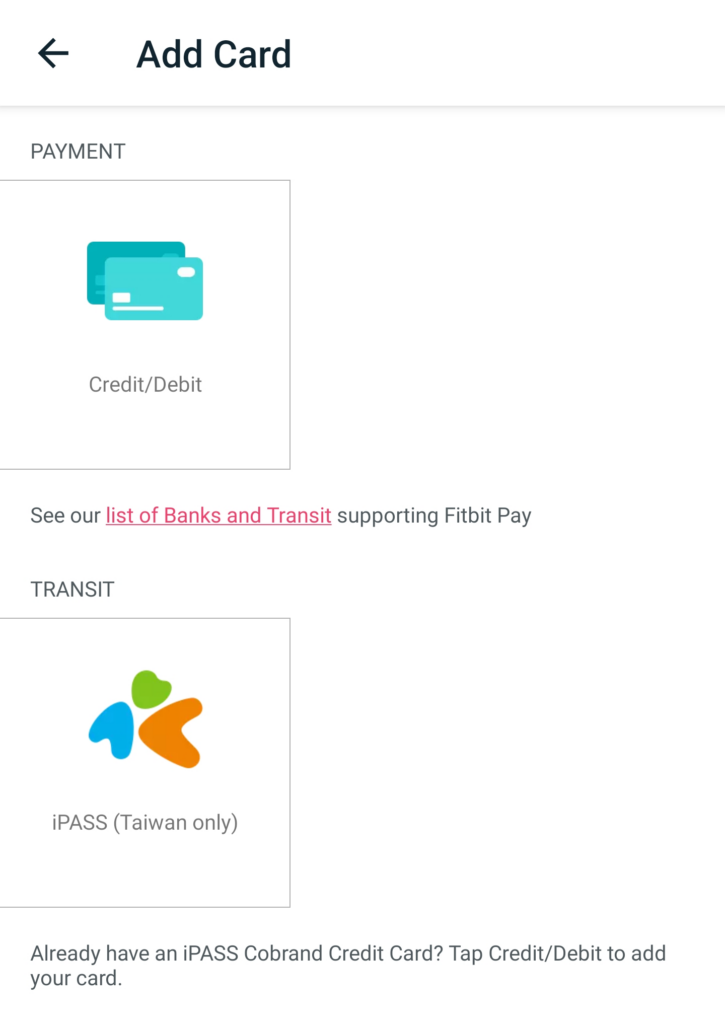 I tried doing a factory reset of my Versa 3, changing the language of my phone and changing the location setting in the Fitbit app ('Select location') to no avail.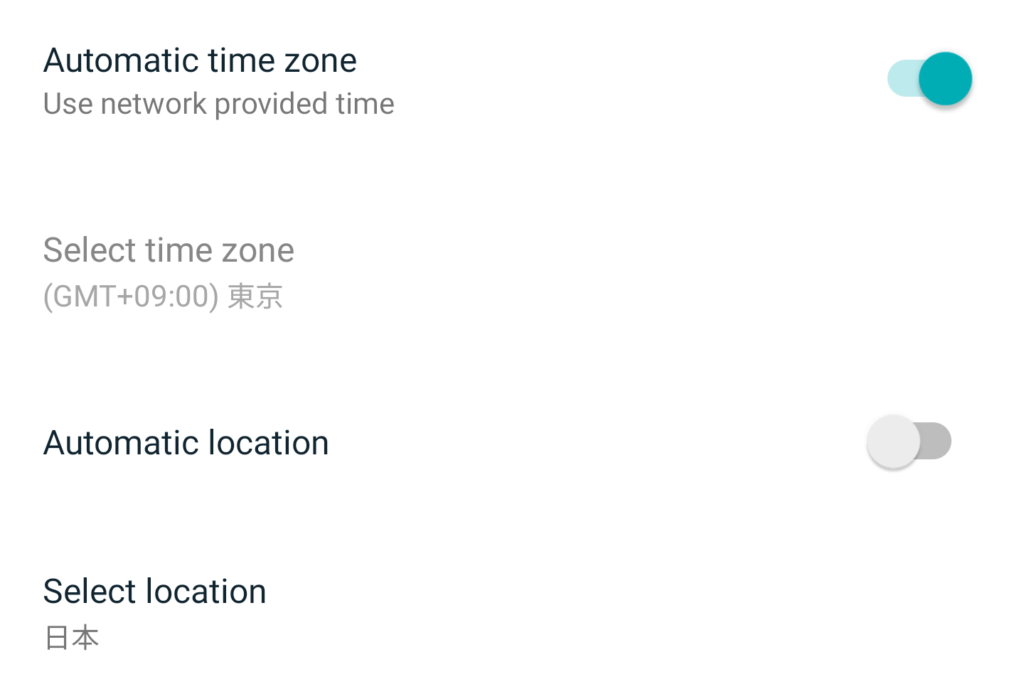 It turns out the key to enabling support is to change one's Fitbit account country. This setting doesn't appear to be exposed in the Android app, but can be changed via the website.

Switch this to Japan, open the Fitbit app and the Suica tile should appear.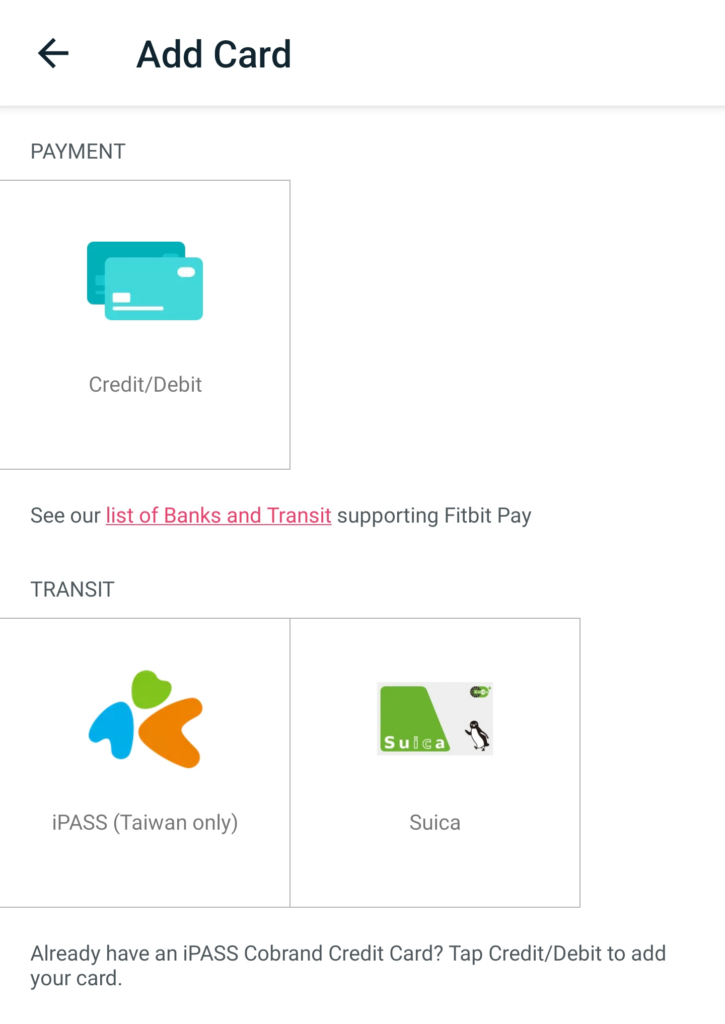 Support doesn't even seem to be geofenced – I still see the tile with a Hong Kong IP address.
Adding funds
Unfortunately, it's not necessarily smooth sailing from here. I was unable to add funds (error message: The system is busy) with my Australia-issued Mastercard credit card and Visa debit card. However, American Express cardholders may be in luck:
Non-Japan-issued Visa card payments have been blocked for Apple Pay Suica/PASMO/ICOCA since August 2022, but seemingly even Mastercard won't work for Fitbit Suica. This is a shame, given American Express credit card payments incur a 3% international transaction fee (at least in my case), and I keep a fee-free Mastercard largely for this purpose. Perhaps being unable to dodge fees is fitting.